About Us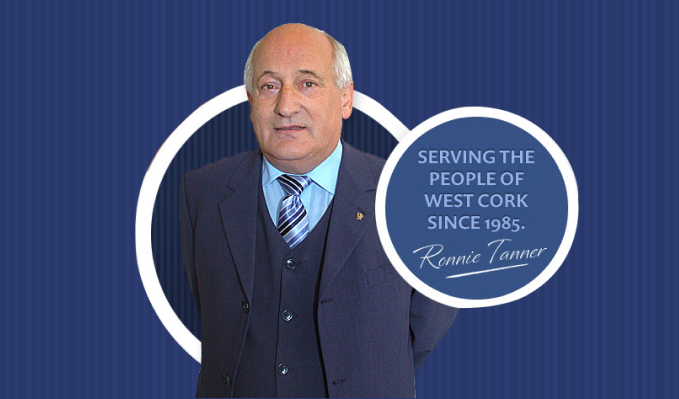 Why trust us?
We are members of the LIA, constantly keeping our qualifications up to date.
We are firm believers in constantly improving our knowledge in all sectors of the financial industry.
We take the time to get to know you and your financial goals, we research the products available to us and we provide you with the products we believe are most suitable to help you achieve your goals.
We are a family run business, living in the locality and we believe in supporting local.
Our Team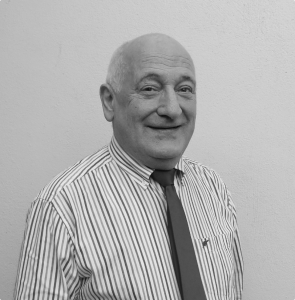 Ronnie Tanner
Ronnie has been working in the financial sector since 1970 and in October 1985 set up his own financial services business. He has been providing advice from Skibbereen since, serving the whole of West Cork, with clients further afield as well.
Amy Tanner
Amy has been working with Ronnie since 2016, studying under his watchful eye to achieve her status as Qualified Financial Adviser. She achieved this qualification in September 2018. She has since qualified as an Accredited Product Adviser for Personal General Insurance and Health Insurance. Amy is our mortgage specialist, as well as providing advice on insurance, investments and pensions.