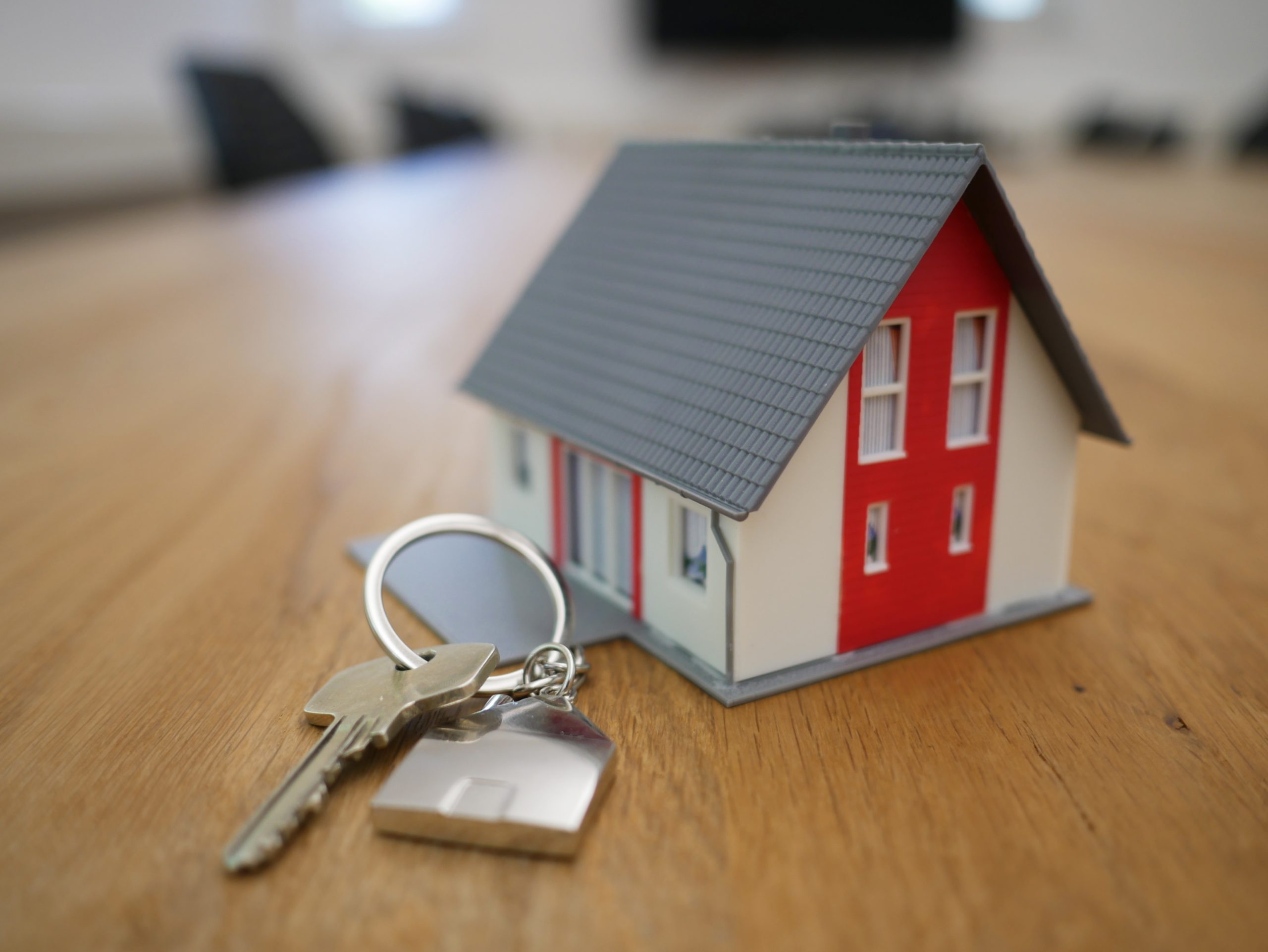 Mortgage protection is a requirement when taking out a secured loan from a bank, but you are not required to purchase this through the bank with which you have obtained your mortgage. Brokers provide a wider range of access and expert advice. All Irish banks are "tied" to one provider. This means that they can only offer mortgage protection from just one life company, this will not give you the most competitive quote in the market. Mortgage protection policies also differ slightly from company to company, so when you purchase your mortgage protection from a bank you have no choice in varying benefits as you are stuck with the one life company.
Brokers can also save you time and money. We do not charge a fee for arranging your mortgage protection policy. We have an agreement with the life companies we advise on and receive commission directly from them. This means that the life company does not need to pay staff locally, nor do you have to pay for our services. We do the leg work for you by shopping around the various life companies and we can arrange the policy with the best value and the most suitable benefits for your needs.
*As an example, most Irish banks are tied to Irish Life. For a couple, both aged 30, standard health and non-smokers, a policy covering a mortgage of €300,000 for 30 years from Irish Life comes in at €29.26 per month. The most competitive quote you could get on the market for the same couple would be €25.23 per month. That is a difference of €48.36 each year, or €1,450.80 over the term of the policy. It is worth shopping around, and as a broker, we can do this work for you.
If you have previously taken out a mortgage protection policy through your bank get in touch with us and we might be able to get you a better rate on your policy. If you are interested in a quote for mortgage protection, please fill out our online form and we will be in touch with a quote.
*Quotes based on rates as of 14/04/2020