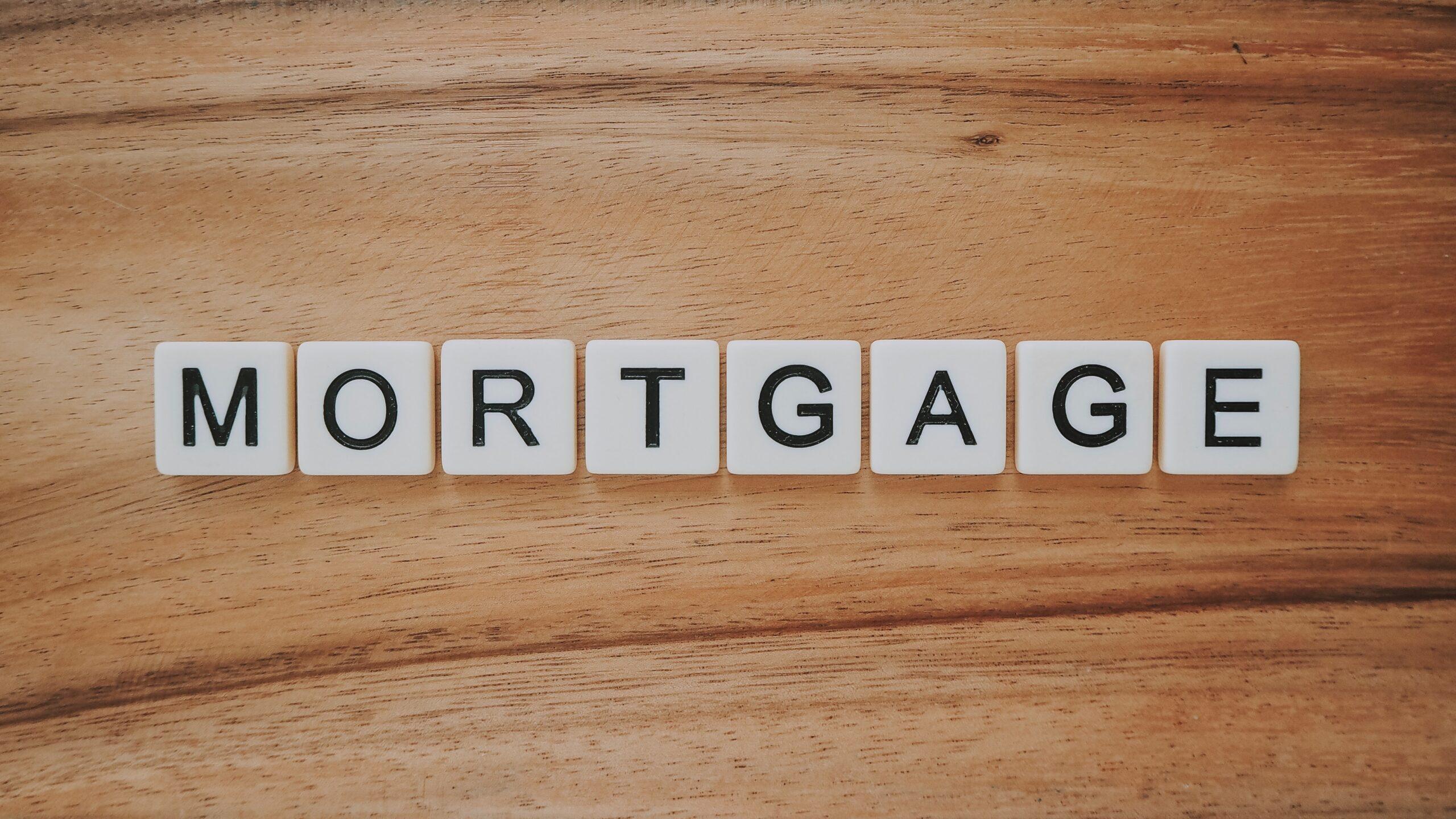 What are the benefits of choosing mortgage broker when embarking upon your mortgage journey? A good mortgage broker can save you thousands of euro over the term of your mortgage.
With so many banks and lenders offering mortgages, it can be hard to choose which one to go with. That's why a mortgage broker can save you a lot of time and your sanity!
We know the mortgage market inside out. Getting the best mortgage for you and your specific situation is our bread and butter. We will be able to present you in the best light to the lenders, we know what they are looking for. We can guide you smoothly through the process.
We are not affiliated to any one lender, meaning that we can find the best deal for you and your circumstances. We can shop around on your behalf, utilising our professional knowledge to find you the mortgage that fits. Maybe you are looking for an exemption, or you have an unusual set of circumstances, we will know where to go to give you the best chance. We can offer you guidance before you are prepared to get a mortgage, how to get your finances in order to get a mortgage in the near future. We will give you a comprehensive guide of the documentation you need to go through your mortgage application, and we can offer you guidance throughout the entire application process. If we come across obstacles, we will help you overcome these as best we can. If the first lender of choice happens to decline, we will have a backup plan for you to swiftly move forward with your application. Approval in Principle (AIP) lasts up to 12 months through a broker, directly to the lender AIP only lasts 6 months. We can also take the burden of the paperwork for you.
Another advantage of going through a broker, is that we can also offer you advice on the best mortgage protection policies. We have access to a range of product providers and we will be better positioned than banks to give you a competitively priced policy that meets your needs. If you consider that you will be paying into this policy for the entire term of the mortgage (around 20-30 years), you can make big savings on your mortgage protection policy.
As a mortgage broker, we also pledge to regularly review your mortgage throughout the term, to ensure that you are getting the best rates for your circumstance. We will then organise a switch if necessary in order to get the best value mortgage for you.
We will be at the end of the phone or email to help you with any queries you might have, big or small. While going through one of the biggest purchases you're ever going to make, who doesn't want that extra bit of support?
If you wish to discuss your mortgage with us, please let us know. We would be delighted to discuss your mortgage with you. We currently charge an up front fee of €100 for mortgage advice and an additional €200 upon a formal mortgage application. This fee lasts for 12 months from Approval in Principle.